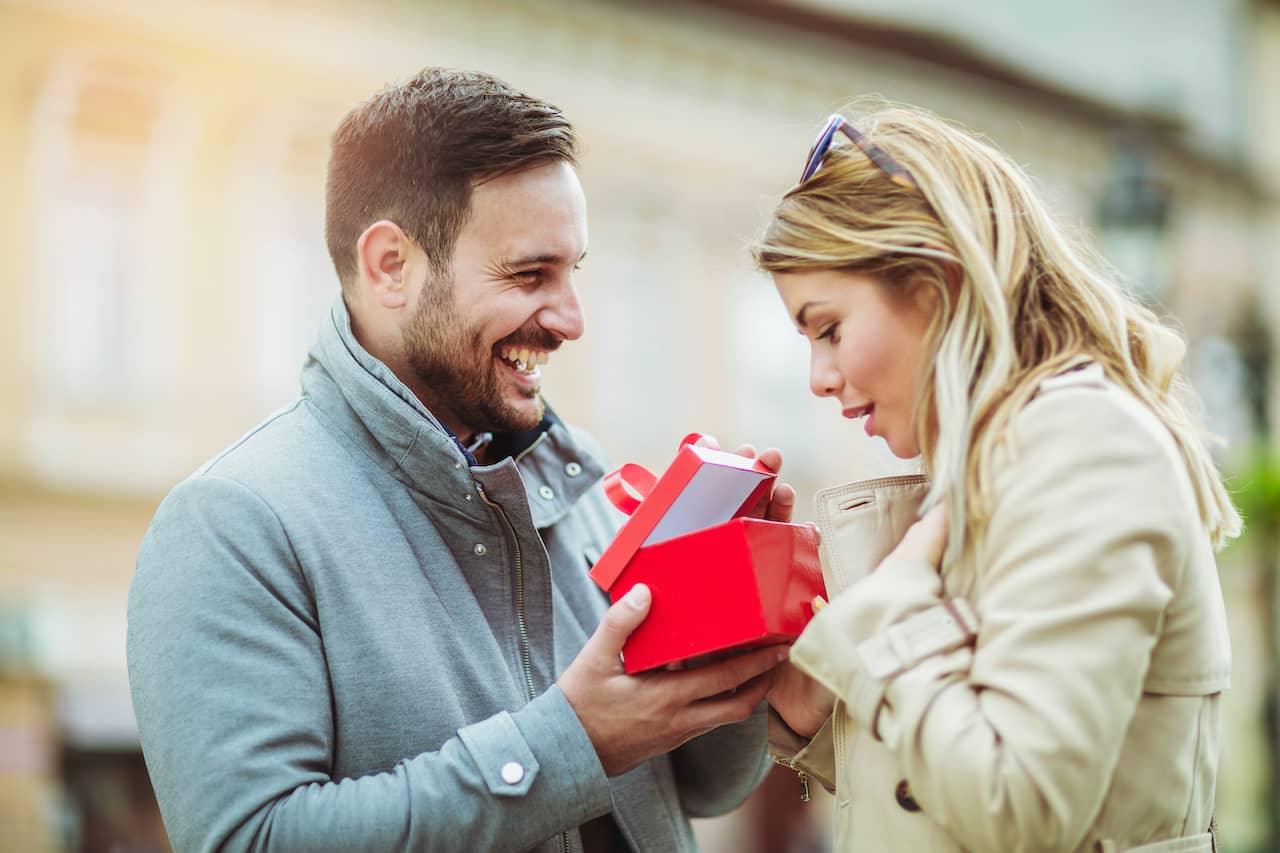 The Best Holiday-Themed Phone Cases for Every Holiday
Oh, holidays. The best days of the year. The days when everything else seems to fade away and you're left with joy and happiness. Holiday phone cases make a great gift no matter the holiday! And there are plenty of festive phone cases on the market that you could surprise a family member or friend with for the holiday of your choice. 
We are going to take a look at holiday phone cases for three of the biggest holidays: New Year's, Valentine's Day, and Christmas. 
Let's get into the spirit and start off with New Year's holiday phone cases!
New Year's Holiday Phone Cases
Woo hoo! The clock has struck midnight and fireworks are lighting up the sky. The ball has dropped in Times Square and a new year has begun. Wouldn't it be great to surprise your friend with a festive phone case to mark the new year? 
Check out these new year's holiday phone cases to find the perfect one.
SaharaCase White Crystal iPhone 13 Sparkle Series Case With Halo
Give the gift of glitz and glam with the SaharaCase White Crystal iPhone 13 Sparkle Series Case With Halo. This minimalist holiday phone case features shock-absorbing corners, an anti-slip grip, and built-in magnets for charging. Start the new year with a fresh new phone case!
USE CODE: HOLIDAY15 to save 15% on SaharaCase phone cases!
RedBubble Party Champagnes Scattered Bottles iPhone Case
Pop the champagne. Let's celebrate! This festive phone case for New Year's is a great match for those who love bubbly. It comes in three styles: a soft case, snap case, or tough case and is made for durability. The best part? It's compatible with MagSafe wireless charging!
Valentine's Day Holiday Phone Cases
Love is in the air and chocolates don't say "I love you" quite the way a high-quality phone case does. So take a look at these Valentine's Day phone cases for that special someone in your life.
SaharaCase Purple Marble iPhone 13 Case
Surprise your loved one with the SaharaCase Purple Marble Case for the iPhone 13 to make their Valentine's Day extra special. This soft-shell case is lightweight, durable, and boasts an ergonomic design. It features raised screen and camera bezels to ensure your device is fully protected from accidental drops.
USE CODE: HOLIDAY15 to save 15% on SaharaCase phone cases!
RedBubble Pink Hearts iPhone Case
This minimalist holiday phone case for Valentine's Day can be used year-round. The Pink Hearts iPhone Case from RedBubble is shock-absorbent and made from TPU for reliable durability. It also has a special anti-fingerprint finish to keep the case looking brand new. This holiday phone case screams "I love you" with the little pink hearts design. 
SaharaCase Clear Hybrid-Flex Series iPhone 13 Case
Now, we know what you're thinking. "How is a clear case a holiday phone case?" Well, just think about it. A quality clear case can be decked out for any holiday with a cute set of holiday stickers. This Feeling Witchy Sticker set from RedBubble would look fabulous on top of this clear case.
USE CODE: HOLIDAY15 to save 15% on SaharaCase phone cases!
BUY STICKER SET ON REDBUBBLE.COM
Christmas Holiday Phone Cases
Dreaming of a white Christmas? Don't you worry, we've got a white Christmas holiday phone case along with another festive phone case on our list. Keep reading to see our top picks for Christmas phone cases!
SaharaCase White Marble iPhone 13 Case
This White Marble holiday phone case from SaharaCase reminds us of freshly fallen snow. This case features a built-in camera hood that increases colors and contrast while protecting the lens. With this minimalist holiday phone case, you can take some crystal clear Christmas morning photos!
USE CODE: HOLIDAY15 to save 15% on SaharaCase phone cases!
Etsy Christmas Burgundy Reindeers iPhone 13 Case
Bring this Christmas sweater inspired Burgundy Reindeers iPhone 13 holiday phone case to your next ugly sweater party. This festive phone case brings a cozy vibe with the white and green reindeer design. It is made from a durable aircraft polycarbonate material and supports wireless charging too!
We hope this list has inspired you to gift the special people in your life with holiday phone cases. 
Shop SaharaCase for the Best Minimalist Holiday Phone Cases
If flashy isn't your ideal case style, then shop SaharaCase's selection of minimalist holiday phone cases. You're sure to find a high-quality, protective phone case that calls your name. We also have a great lineup of screen protectors to give your device an extra layer of protection. Get your holiday shopping done early this year and pop over to SaharaCase.com!
DON'T FORGET to USE CODE: HOLIDAY15 for 15% off SaharaCase phone cases!