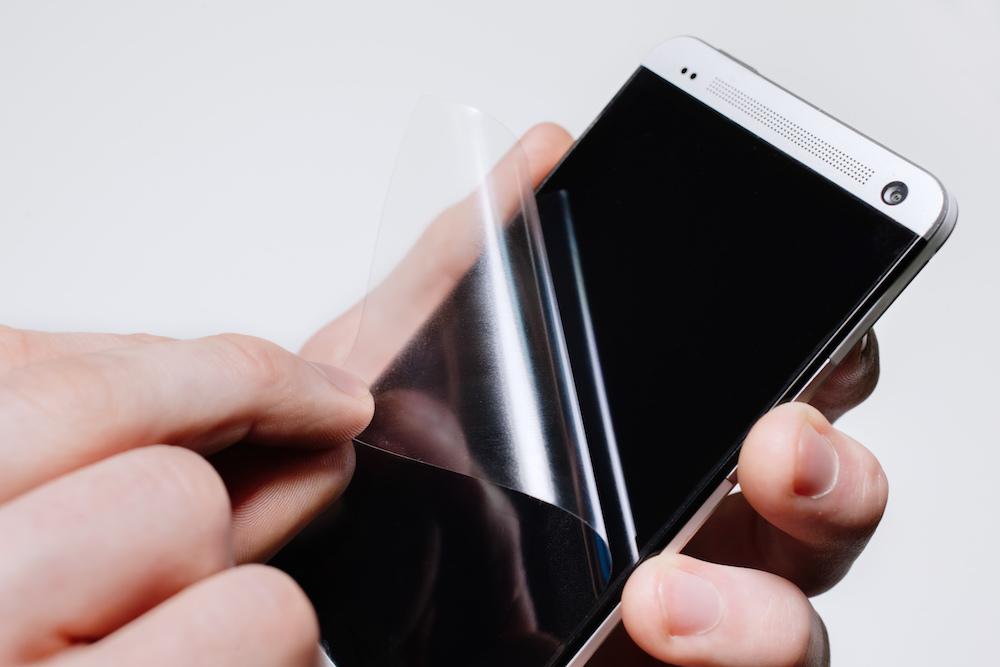 Can You Reuse a Tempered Glass Screen Protector?
Life happens. You've gone to great lengths to protect your phone with shock-absorbent phone cases, privacy screen protectors, and more but something happens which requires a replacement.
Getting the same model device is either mandated by the device insurance policy or the most logical choice.
With the price of devices today, any way to save some money is extremely attractive. Quality brand name replacement screen protectors can cost up to $50 for a pack. Knock off brands can be found for cheap, but you end up paying just as much in the end having to replace sub-standard protectors that seem to break if you look at them wrong.
Assuming that no damage occurred, you can transfer over your old case, but can you reuse your tempered glass screen protector?
What to Know About Using A Tempered Glass Screen Protector
Can you reuse a tempered glass screen protector?
While some people have found ways to do this somehow successfully, it is generally not advised to reuse a tempered glass screen protector.
Once removed from the original device, the glue left on the protector attracts dust. Furthermore, the glue will not have the same ability to adhere to a new surface after it has already been used once.
Without the fresh glue surface, it is unlikely that a secure seal can be made with the new device's screen, leading to bubbles or screen protector failure.
When should you replace a tempered glass screen protector?
So, can you reuse a tempered glass screen protector? No.
To follow up on this question: When should you replace a tempered glass screen protector?
Should any defect occur in the glass, even a small pit, it is important to replace the protector as soon as possible.
Just like a car windshield, tempered glass screen protectors use laminated layers of glass to distribute force along the surface of the protector. Any defect will serve as a fracture point, leading to larger cracks, which could potentially lead to scratched fingers.
You will also want to replace a screen protector, which has started to peel at an edge. This indicates that the glue is starting to fail, and the protector could shift or fail to protect your screen on a direct hit.
How to remove a tempered glass screen protector?
Removal of the SahraCase ZeroDamage screen protector is effortless. Use a fingernail or thin piece of plastic to lift a corner of the protector gently. Once separation occurs, slowly continue to lift the protector from the screen. Do not force it, or you risk breaking the protector, causing more work. Ideally, the protector should come off in one piece. Place the old screen protector in a safe place until you have placed the new protector on your device. Place the old protector in the container the new tempered glass screen protector arrived in for safe disposal.
Conclusion
Many events can lead to the need to replace a tempered glass screen protector, from failure to general wear and tear, or esthetic reasons.
For a quality solution that is cheaper than dedicated manufacturer's protectors, without sacrificing quality, check out the SaharaCase line of tempered glass screen protectors.
Phone techs test these quality products for the products they have a passion for. With an average price of $29.99, you will find a significantly cheaper alternative to the big brand versions that your service provider will try and upsell to you, at a fraction of the cost.