Lifetime Warranty Promise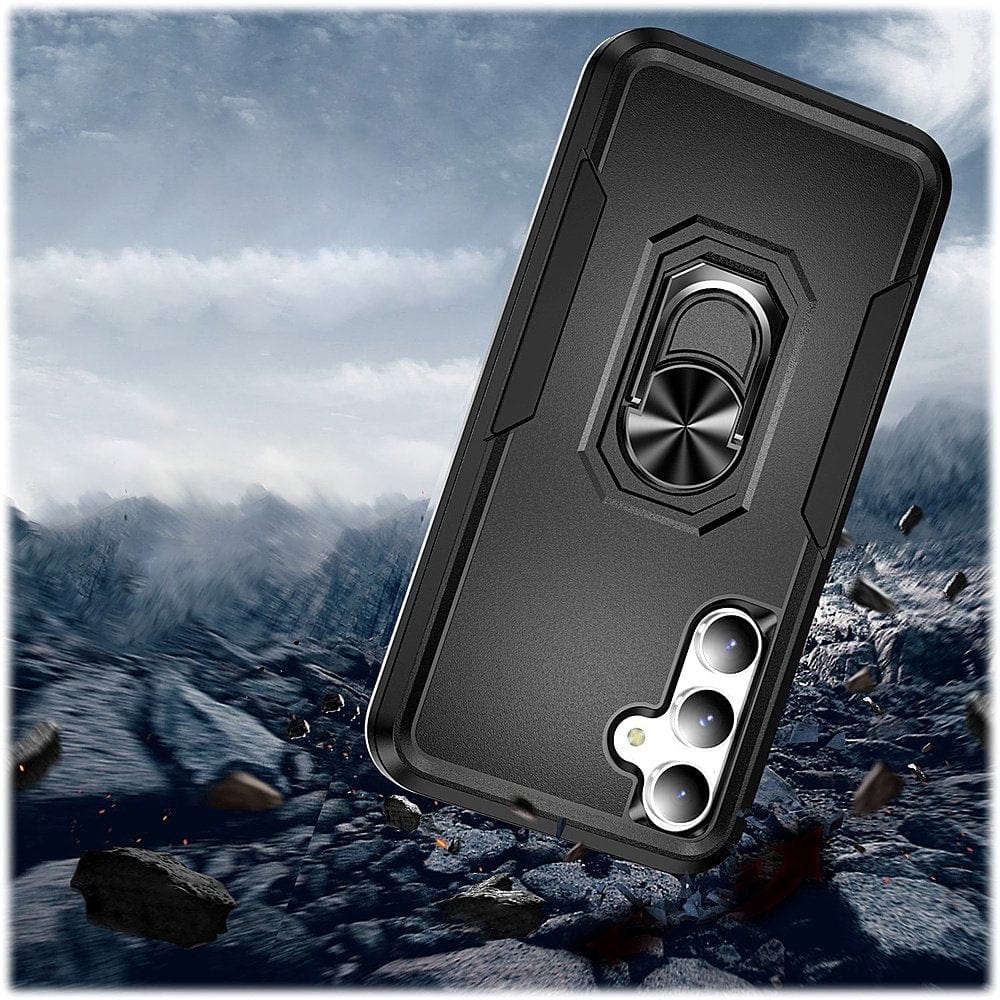 Lifetime Warranty
All our products have a Lifetime or Limited Lifetime Warranty. If you're not happy in the first 14 days, you can get your money back. After that, we offer exchange or store credit.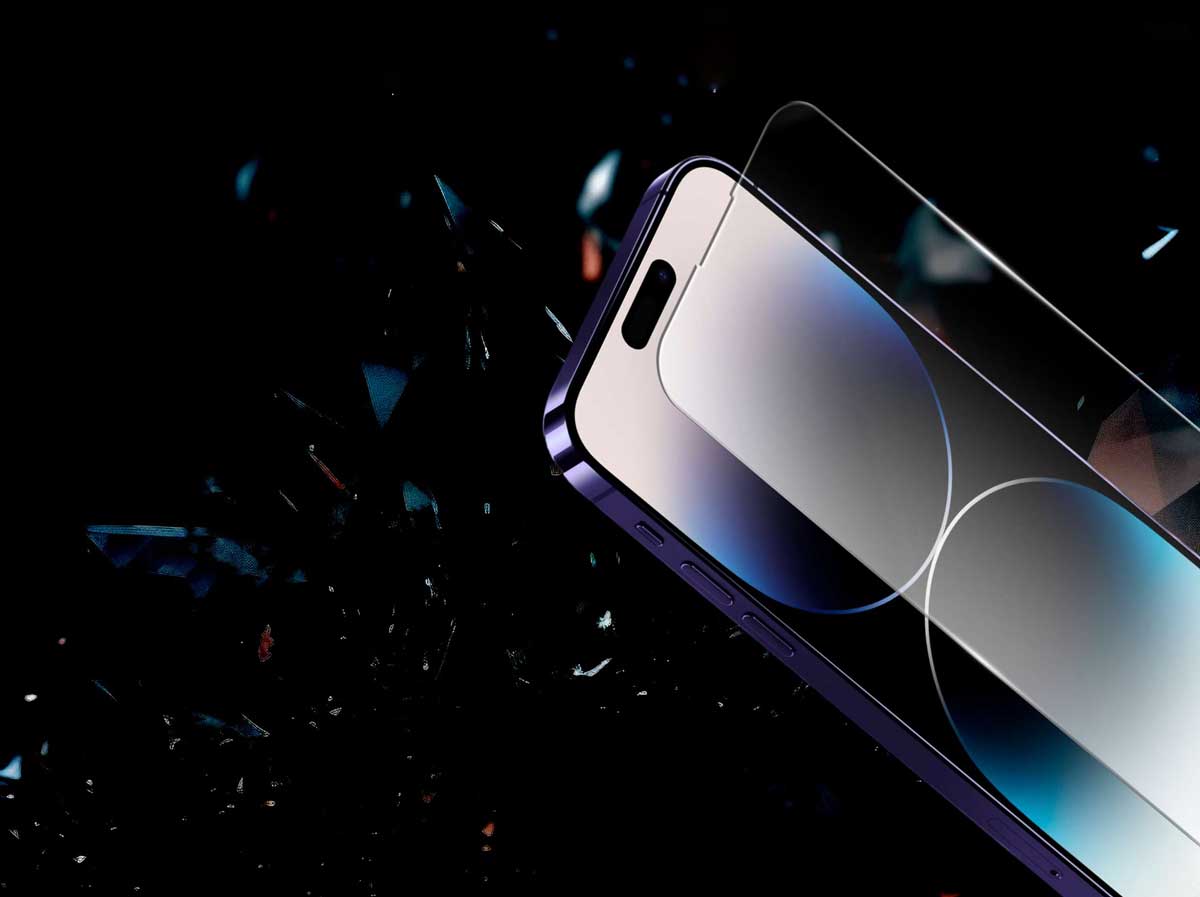 Screen Protector Warranty
Our ZeroDamage screen protectors have a Limited Lifetime Warranty. You can get a refund in the first 14 days. After 14 days, you are eligible for a replacement screen protector; just pay for shipping and handling.