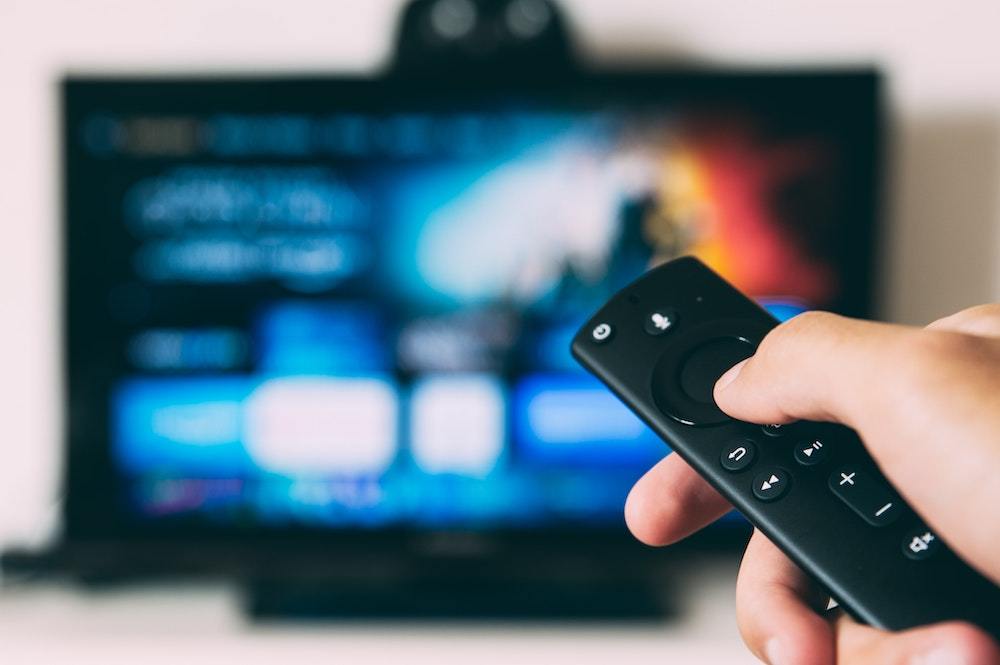 When is the Best Time to Buy a TV?
Big purchases like TVs may only happen a few times in your lifetime, so it pays to do your research before pulling the trigger on that new 4K set.

Before diving into the deep end of research on contrast ratios and refresh rates, it'll pay to decide when you're going to make this big purchase. Not to worry—there are plenty of opportune times to buy throughout the year. But when exactly?

We've got a few hints for timing your purchase just right so you get the maximum value for your dollar.
What Time of Year is Best to Buy a TV?
If you've been haunting the TV listings of your favorite big-box store, you're probably wondering when is the best time to buy a TV. We've picked out a few different times during the year that present dollar-saving opportunities for your next big purchase. In addition, we've called out some times you probably shouldn't pull the trigger, as well as some sales tactics you should be aware of.
One of the Best Times to Buy a TV: Super Bowl Season
January and February hit a sweet spot in terms of finding fantastic deals on TVs of all shapes and sizes, both online and in brick-and-mortar shops. After January's post-Christmas retail slump, sellers are always eager to capitalize on the sales opportunity of the Super Bowl to mark down prices in time for the big game.

Those price slashes are paired with the tail end of TV manufacturer's product lifecycle, further contributing to lower prices. Even though TV tech only advances in small amounts each year, you can often pick up a soon-to-be "outdated" model for far less than the normal retail price.
Another good time to buy: Black Friday
That infamous day after Thanksgiving might be the most commonly thought-of day when it comes to doorbuster tech sales. There are indeed good deals to be gotten heading into the Christmas season, so if you're looking for a new TV around that time, Black Friday is a great time to be looking. Beware of a few retail strategies that aim to trick buyers, however.
It's been noted that some retailers actually swap out models for more cheaply-made Black Friday editions. You should also know that many TV manufacturers actually produce store-specific SKUs to prevent price-matching if you're really going for the best bargain.

Nevertheless, Black Friday remains one of the biggest sale days of the year, although in recent years "Black Friday" has really become more of an entire pre-Christmas season, so be on the lookout for deals all throughout late autumn, as well as Cyber Monday, the online sister to Black Friday.
Springtime brings blooming deals, too
Although the spring season may be the time when you're looking to get outdoors after a long, cold winter, it's also a great time to look at purchasing that new 65-inch home theater TV. Why? As we previously mentioned, product life cycles come in waves, and new models usually hit shelves around March and April.

Look around the electronics department for new TV displays, but don't go for one of those sets! Instead, sleuth around for any sale models. The store is likely wanting to get rid of old stock with deep discounts. You won't get the very latest features, but you'll get a year-old set at a sharply discounted price, all while freeing up shelf space for the store. We think that's a win-win! 
Get Out There and Save!
If you're still wondering when is the best time to buy a TV, don't worry too much. Sales come in cycles, and no matter what time of the year you're shopping, whether it's springtime, summer, or the holiday season, there's likely some event that's an excuse for retailers to put the axe to electronics prices.

Remember to keep your head about you and remember that if a deal seems too good to be true, it probably is. Stick to what you want and you'll come out with a new TV that you love. Once you've got it unboxed and hooked up, check out SaharaCase's range of TV screen protectors to shield that investment from harm, be it rambunctious little tikes or a clumsily-spilled glass of Chardonnay. And, don't forget to enjoy your new TV, you earned it!